Singing - Private Tutoring ONLINE
Mon May 18, 9:00 AM - Thu Dec 31, 5:00 PM (AEST)

ONLINE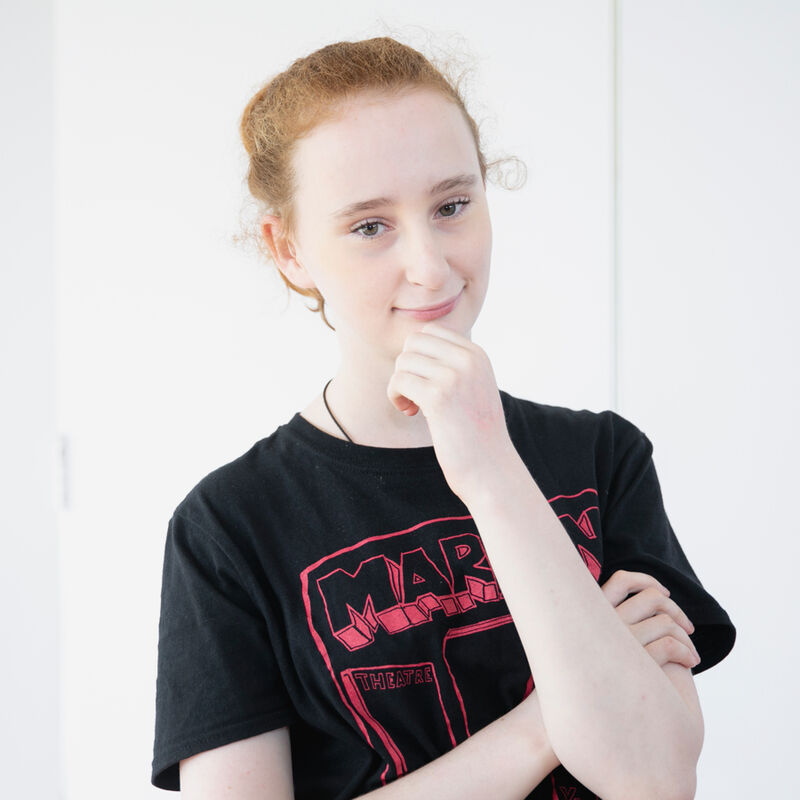 Stuck at home? Need online tutoring for your child or teenager?
Led by MSTYP expert teaching artist and singing specialist Clare Ellen O'Connor, online singing tutoring is a great way to develop skills and occupy young people in an engaging, creative and educational way. Classes focus on singing technique, stage presence, microphone work and finding your sound! These tutoring sessions are suited to students trying singing for the first time as well as more advanced students wanting to brush up their skills. Ages 5 and up (yes big kids who are 18+ can enrol too)!
Inclusions
One-to-One sessions 30 mins each
Available for beginners and experienced students
A great way to introduce children to the joy of singing and music
Taught by Industry Experts
NSW students: Creative Kids Vouchers are accepted, and take off $100 from the course fees
About Marian St Theatre for Young People
We are a Sydney-based children's theatre organisation, and have been a leader in drama and theatre education for over 50 years. A Not-For-Profit and charity, our mission is to enrich the lives of young people by connecting them to the transformative power of live performance. All proceeds from classes go towards empowering young people and providing training opportunities for them in theatre.
Bonus – one additional student for free!
Do you have another child who might like to join? Or would you like to learn alongside your child? So long as they join with the same device, they can join for free.
Just make a note in the enrolment form if you have another person joining - maximum 1 other person.
Missed Classes
We rely on our students to make sure they turn up at the right time for classes. If you miss a class, unfortunately the fees for the session are still applicable - so please make sure to put the dates and times in your diary!
FAQ's
View the FAQ's about our Online Classes here.
What Software will you use? How do I know if it will work?
Are online classes safe?
Where can we participate from?
We have NSW Creative Kids Voucher – can we use it? (Yes!)
My child is very shy – will they be ok doing drama?
And many more!
For any further questions, please don't hesitate to get in contact – we love speaking to new parents! 02 9880 2356
(If we're not there, please do just leave us a message. We're a small office, and will get back to you shortly.)
Marian St Theatre for Young People

0298802356