Renew & Reconnect Retreat
Fri, Aug 5, 2022, 4:00 PM EDT – Sun, Aug 7, 2022, 12:00 PM EDT
Cardinal Farms, PA, Champion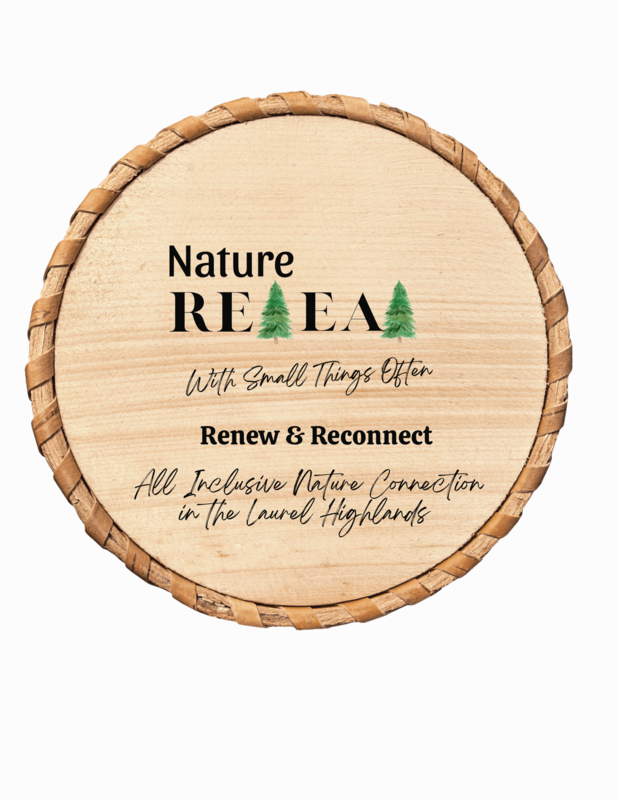 Check out the full description https://www.smallthingsoften.com/event/renew-reconnect-nature-retreat/
Join us for a weekend of community building with like minded individuals and connecting with the natural world.
We are excited to be your guides in connecting you back to nature and enjoying activities that involve the different elements and landscapes of the Laurel Highlands area.
All Inclusive: No worries…we have everything covered from food, fun, and refreshments.
Connect to the Natural World: We will be providing various invitations for you to connect to the natural world and the varied landscapes and elements. Don't worry we have snacks!
Explore: Take time to explore the natural world and how it can aide in your renewal. 
Build Community: Connect with others that are drawn to nature and find ways to continue this journey through other activities together
Directions for Registration: When registering you will have to choose the room of your choice which will include the room and activities/food/refreshments for one participant. If you are sharing a space with someone you can split the room fee on your own but each person will have to pay individually for the activities/food/beverage to be fully registered for the retreat. Please contact Faith at smallthingsoften@yahoo.com if you have questions about registration.
Cancellation Policy: Cancel 9 days or less prior to the retreat, fees are 50% refundable or fully transferable to another participant found by you. Canceling your reservation 10 days or more prior to August 5th results in a refund of your deposit minus a $25.00 Cancellation Fee.