NexGen Hitter Development
Thu, Apr 6, 2023, 6:00 PM CST – Thu, Apr 27, 2023, 7:00 PM CST
Father Robinson School Gym, 530 Rogers Rd, Saskatoon, Saskatchewan, Canada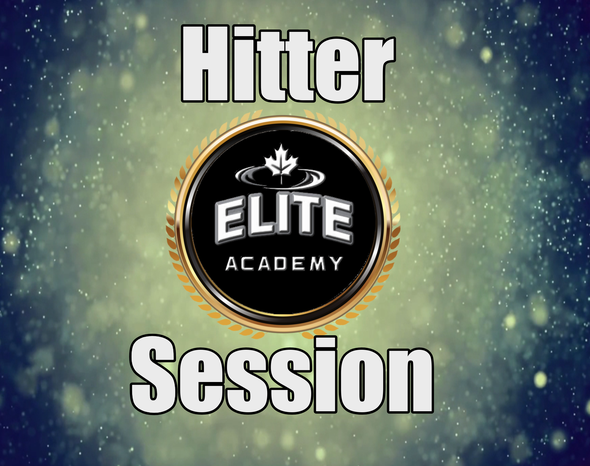 The Canadian Elite Academy "NexGen Hitter Development" pilot project. 
The project will be the start of training to create the next generation of Hitters in Saskatchewan. We will be seeking a set of 16 athletes who would like to train to be the next group of hitters. The athletes must be U14 and U15 age club groups or grades 6-9 (This is just a guideline.)They could be older or younger. We are looking for athletes with no more than a single season or no training as club players. The athletes must understand the commitment and desire to become the NexGen Hitters. The athletes must be dedicated, willing to work hard, coachable, and train more than the rest. This program will run for one month at Father Robinson indoor Courts. The program will run Thursdays from 6-7 pm.
The Head coach for these sessions will be Leanne McGettigan. Leanne's Bio can be seen below.
Leanne competed at the provincial, university and national levels as a player. Her tenure with the Saskatchewan provincial team included two trips to Canada Games, a gold medal win in 1989, and a National title in 1988. In the summer of 1990, Leanne was also selected to play for Canada's National B team. Leanne played for the University of Saskatchewan for three years, winning two conference titles, a silver medal at Nationals, and individual all-Canadian awards. Leanne finished her eligibility with the University of British Columbia, earning a place on the all-Canadian team. During this time, Leanne completed a Masters's in Human Kinetics specializing in Coaching science and graduated from the National Coaching Institute in Victoria with NCCP Level 4.
As a coach, Leanne has been involved with several developmental camps, elite-level camps, and provincial teams, as well as assistant coaching with the University of British Columbia and the University of Saskatchewan, including being mentored by some of the top coaches in Canada.
Amazing coaches and lots of great instruction, practice and feedback!
Excellent introduction to volleyball, thanks, Kenzie loved it!
The coaches were fabulous and so kind to my 10-year old boy!
I am kind of obsessed with Coach Crystal. She is just SO GOOD. My daughter is loving volleyball, and this is such an excellent way to start learning those basic skills and mastery of the fundamentals.