Mind, Body & Spirit (Part 1) -- Tuesday 11:00 to 12:55 -- (Kathy Anzelmo)
Tue, Jun 13, 2023, 11:00 AM CDT – Tue, Jul 18, 2023, 12:55 PM CDT
via Zoom
Mind, Body, Spirit I and II
Techniques will be taught to get you in touch with the connection
between our mind, our body and our Spirit. Quieting our mind helps us
to get in touch with what is going on in our bodies and also helps us to
listen to our Spirit.
Calming techniques such as deep breathing,
meditation and progressive muscle relaxation will be taught, and
alternative/complementary healing modalities will be explored which
are based on Eastern medicinal practices.

The history of healing since biblical times will then be studied extensively,
with emphasis on the prayer form known as the laying on of hands.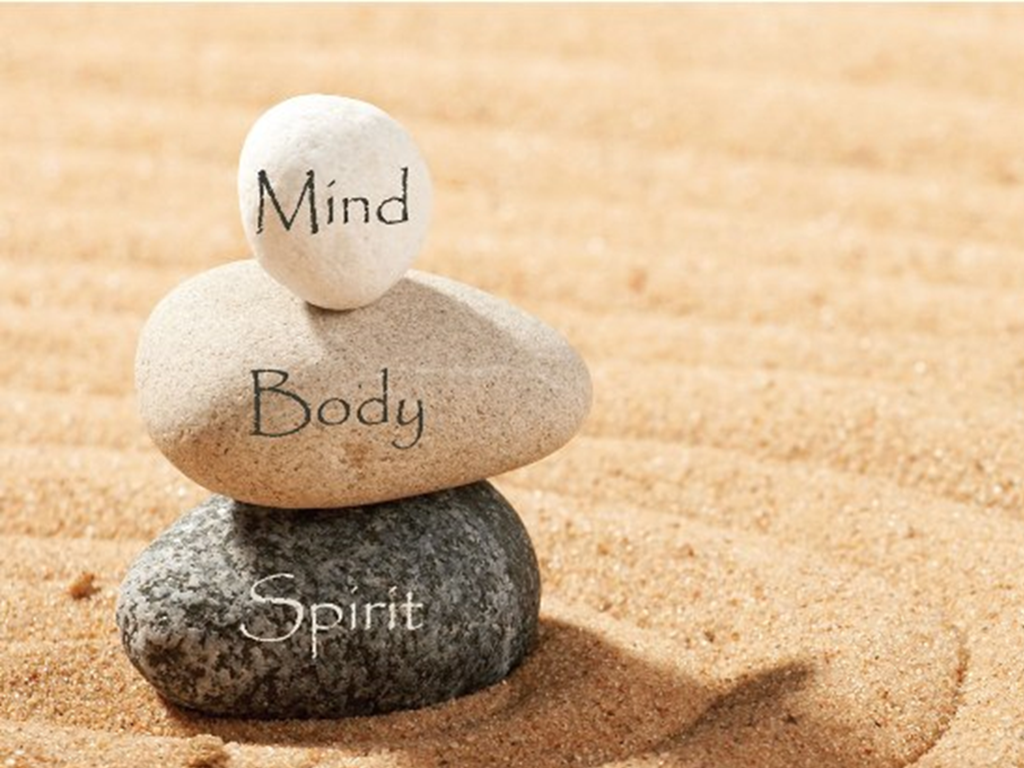 Kathy with some students from Loyola in the community garden.