Mind, Body & Spirit (Part 2) -- Tuesday 12:00 to 1:55 -- (Kathy Anzelmo)
Tue, Aug 22, 2023, 12:00 PM CDT – Tue, Dec 5, 2023, 1:55 PM CST
Lakeshore Campus
This course is only available to those who have taken the first course of Mind Body Spirit for a deepening of your experience. There will be a combination of more informational material and also monthly practice of actual techniques.
You will want to wear comfortable clothing as the work can be done lying on tables. If you are not able to get on a table, work can also be done in a seated position, so do not let that be a deterrent.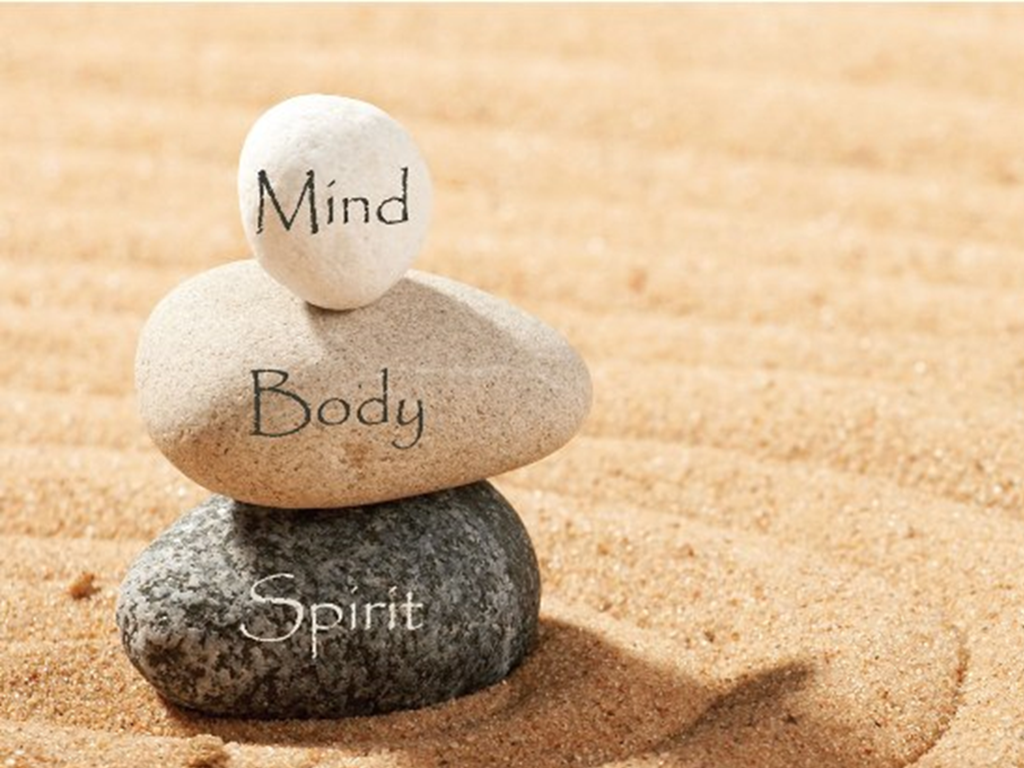 Kathy with some students from Loyola in the community garden.